HD Security Cameras Installation Miami, Fl
At CSS Tech we pride ourselves in providing our clients with first-class security system installations for over 17 years.
We offer high-quality security camera installations for residential and commercial properties throughout Miami and extend our services all over Florida. With a rapidly evolving industry, we strive to stay ahead of the game by ensuring our customers with the best technology on the market at unbeatable prices.
Our team consists of certified technicians dedicated to exceeding all of our client needs by delivering exceptional customer service and technical support.
Norbert Ferro jr
1. February, 2022.
Great service !This company is Honest and professional and they respond quick and complete a clean and neat job. Very Competitive with pricing.
Very professional and good quality products! 👍
Steven Sevilla
14. January, 2022.
I highly recommend them , I've been using CSS Tech for over 5 years now for both my homes and businesses. They are very efficient and quick to respond to any issues may arise. Quality security systems at a great price. Thank you guys
Tony Suavè
24. June, 2021.
Very Professional, Took Care OF My Airbnb!!! Thanks again for everything
Sherlyn McCauley
15. June, 2021.
The CSS tech did an awesome job. I highly recommend them for any camera needs.
Michael Haugen
15. June, 2021.
These guys get the job done. I couldn't be happier with my system. Any questions or issues I had, they are quick to fix.. thanks..
Security Camera Installation Services from Miami to Naples
Fast Response Time
Guaranteed
Making Your Life Safer
We provide customized security solutions to help
protect your people and property.
Frequently Asked Questions about Security Camera and Security Camera Installation in Miami, Broward, Palm Beach, Naples, Fort Myers and Cape Coral
How secure is the remote viewing program?
Only you and anyone you allow will be able to see the remote viewing program. ID and passwords are always required for access. Each person can have different access levels to use only those areas of the program you decide. Anyone viewing your cameras must have our Client Software loaded on a PC and the system's IP address, username, and password to access the cameras. Mobile devices require the same procedure.
What are the response times for service & repair?
Serving our clients promptly is the driving force behind our Motion Alert S.M.A.R.T. Technology. We have designed our own advanced service help desk to avoid waiting on hold for technical support. We can also resolve most issues very quickly and often right away online. If an on-site visit is necessary, we schedule 92% of those calls within 24-72 hours.
I have a camera system now; can I use your technology with my cameras?
For the most part, not all cameras are compatible with today's technology. Older cameras are not compatible with all recording devices. There are also cameras that are old by technical standards (more than four years), whose resolution is not up to par. These are not recommended to be integrated. However, if the cameras are technologically up to date and are compatible with other DVRs, we can integrate your existing cameras.
How long is my data stored?
We build our DVR with a minimum of 30 days of storage. More storage space can be added based on individual needs. Additionally, our optional Virtual Video Vault program not only provides offsite BACKUP of your data, but it also permits UNLIMITED storage (please see our Virtual Video Vault for more details.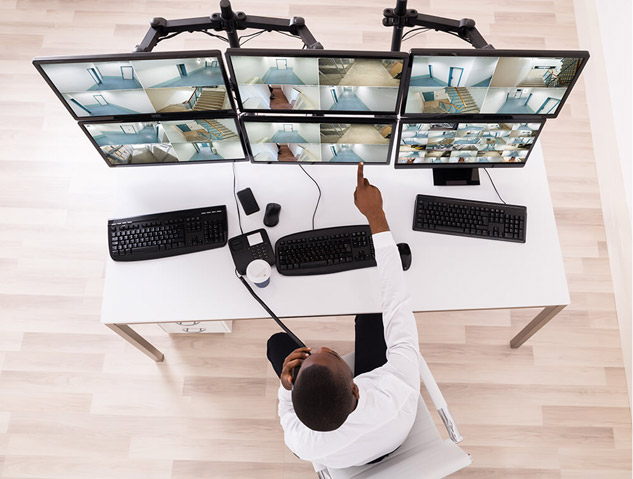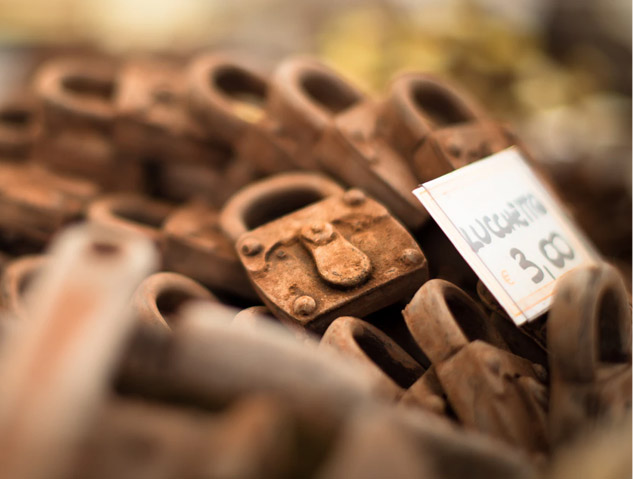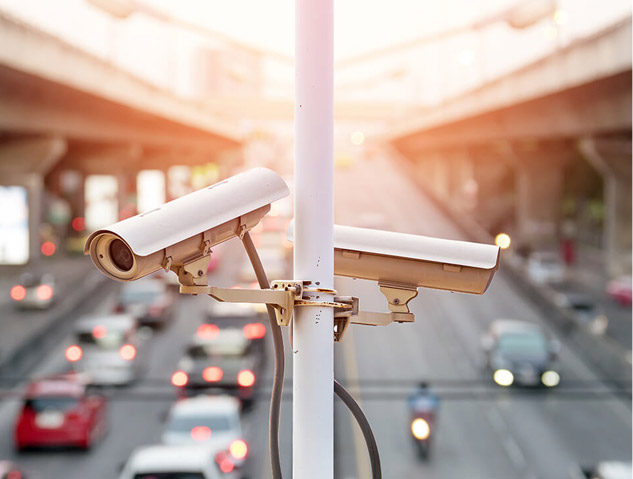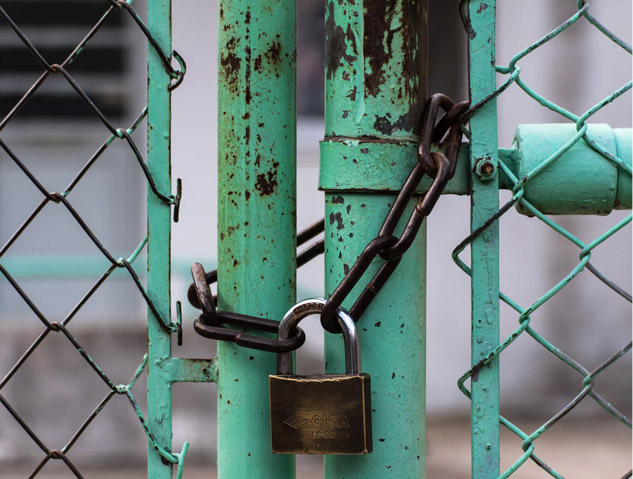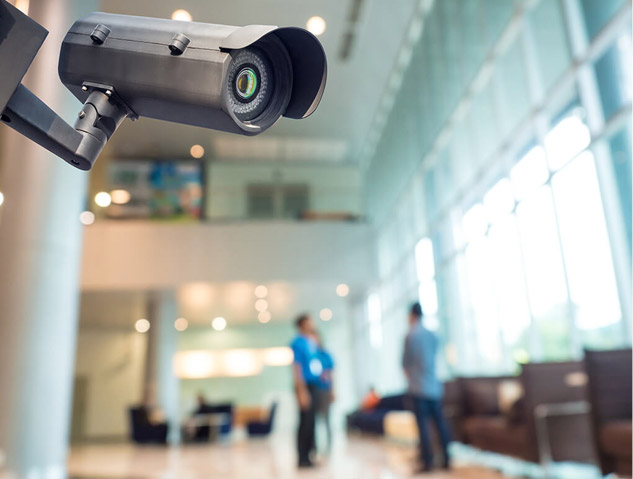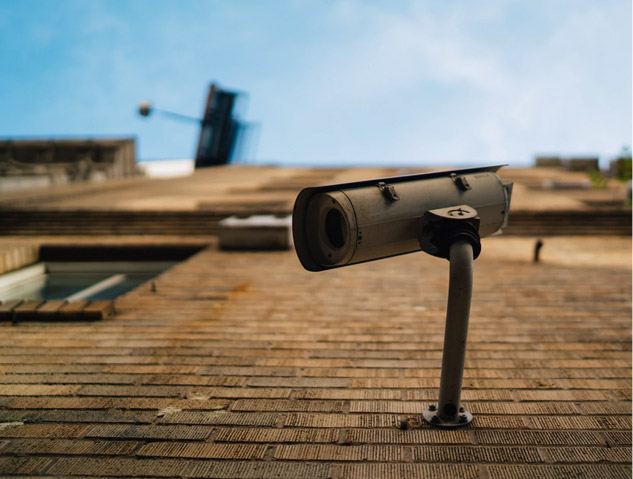 Best Security Camera Installation in Miami
CSS Tech is the leading provider of home and commercial security systems in Miami Florida. We are professional, reliable and offer our clients peace-of-mind with flexible financing options. We are the security camera installation in Miami Florida. We have the latest technology and unbeatable prices. Protect what matters most with the latest security camera technology.